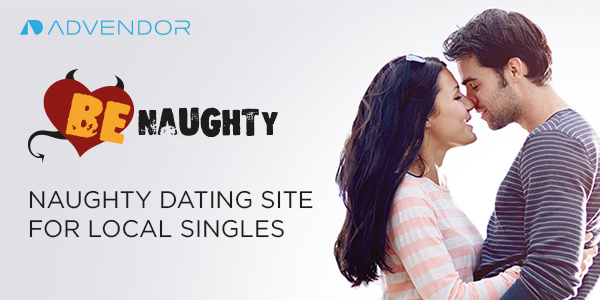 Description
Get started arranging more awesome dates locally. Learn how far your desires can go and open a chest of naughty wonders. We offer you the finest dating service on the web.
Restrictions
Restrictions: spam, fraudulent traffic, incent traffic, chat traffic.
Allowed traffic: banners, native ads, push, email, social.
Only traffic from the country specified in the offer name will be accepted.
Affiliates are not allowed to create their own banners or Landing Pages without approval.

Not respecting these restrictions could result in all payments being withheld.